About the Artist
Hi, I'm Susan Snipes
I am an artist based in Cleveland, Ohio. I am an explorer of art making and storytelling.
more about me
Juried Exhibition


Great Northern Art Explosion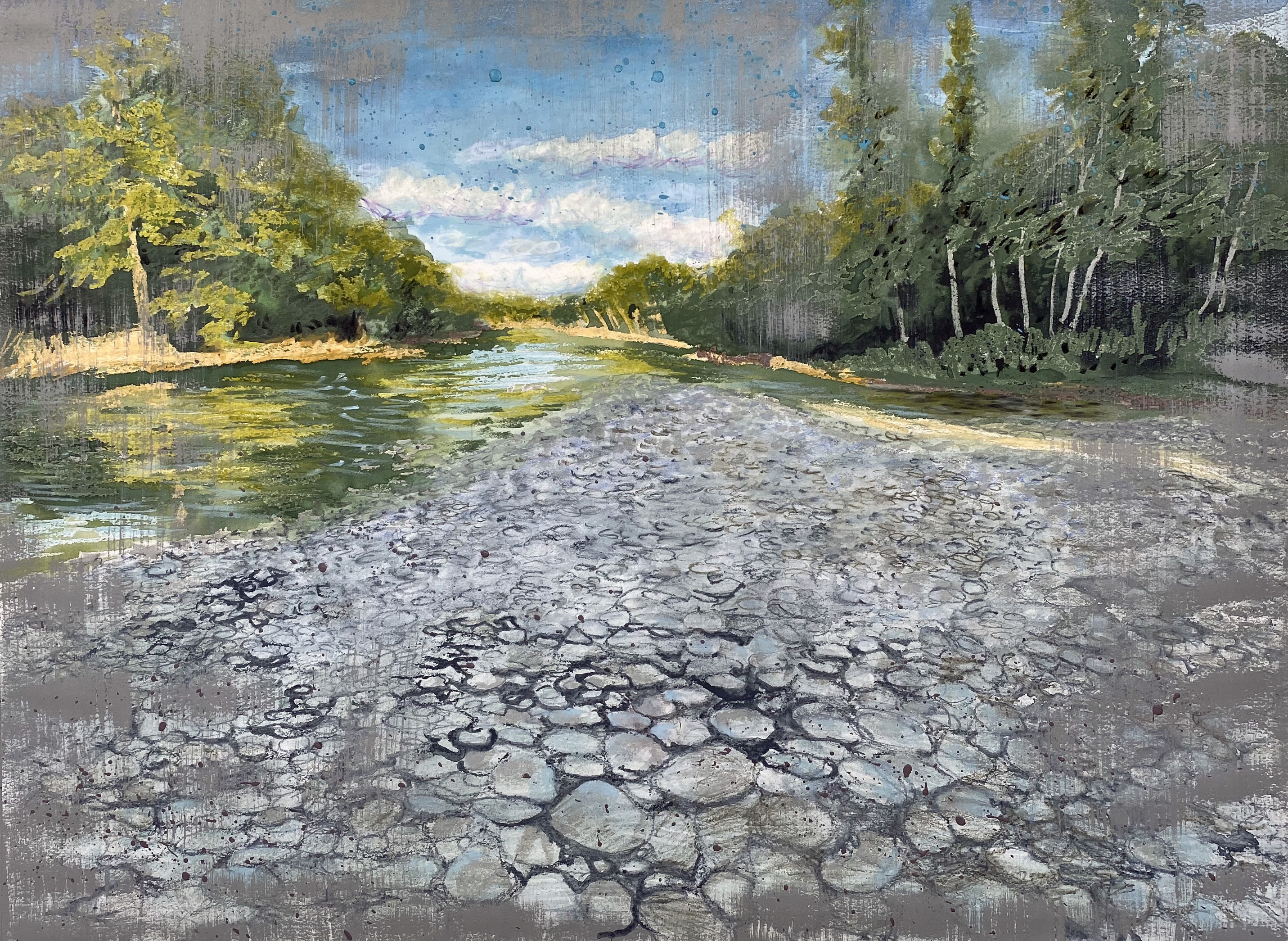 Series
beyond imposter syndrome
Flash Fiction
Short stories + art
Mixed media leads to experimentation – as does this collection of short fiction and small works of collage and mixed media. First, I come up with a story concept and then I create a piece of art.
View the collection
SUSAN SNIPES
ARTIST + DESIGNER + STORYTELLER